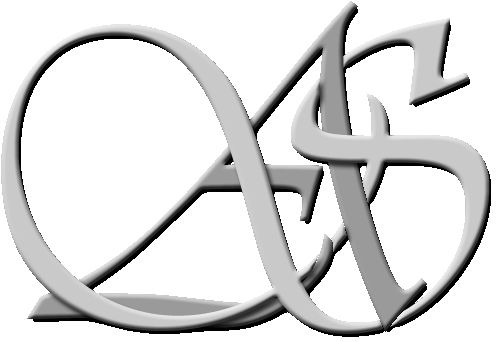 The most amazing ideas created by Alcinda Strauss Interiors, all begin with a simple line. But look closely: the hand holding the pencil is connected to a heart and mind that contains a universe of opportunities. Passion and perfection is what every Alcinda Strauss Design is about. Elevating spaces to new heights, performing magic before your eyes, and making you believe in possibility as we create something unique each time.
With each design we are committed to offer the highest level of service in the following areas:
Residential
Hospitality & Hotels
Commercial Offices
Restaurants
Country Clubs
Retirement
I am passionate about what I do. I have talent and vision and believe that good design can add value to both retail and residential projects. Timeless design is essential, and is created with excellence. ~ Alcinda
Design FeesClient Budget


Your budget is one of the most important aspects of creating the look you desire. It is important that the correct budget is presented to us. At Alcinda Strauss Interiors we believe in creating value for money with excellent quality.

Consultancy Fee


The first consultation is charged at R6 500 which includes concept ideas on the second meeting. This amount is payable beforehand.